Welcome to the Cloudy Advice, my personal blog for sharing technical tidbits and learnings from my work in managing and deploying public cloud infrastructure.
I have over 25 years working in IT Infrastructure, starting as a Network Administrator long ago and over the years have managed servers, storage, messaging platforms, backup systems…the whole gamut of the I've been working with AWS since late 2015, and currently hold multiple AWS Certifications including Solutions Architect – Professional and the Advanced Networking Speciality.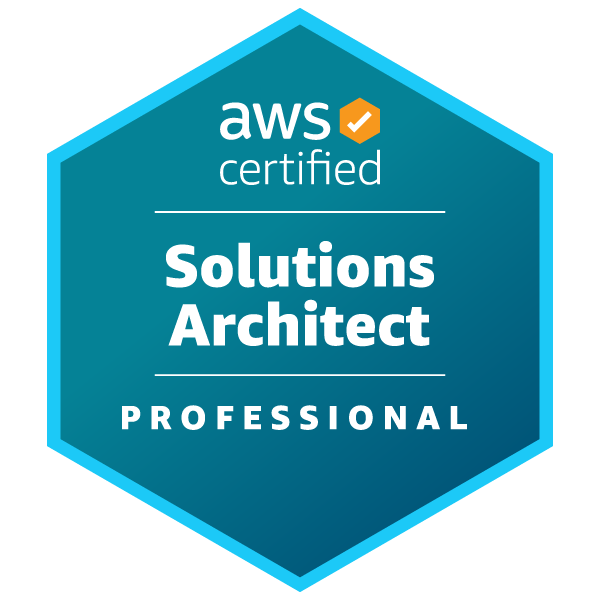 Last year I was honored to be invited to join the AWS Community Builders and have learned so much from other members of the community. With this blog I hope to give something back to the community, sharing lessons learned the hard way for other cloud builders to benefit from.